Are You Ready To Build Your Remote Empire?
We've helped hundreds of people start and grow their remote businesses to six-figures and beyond. Will you be next?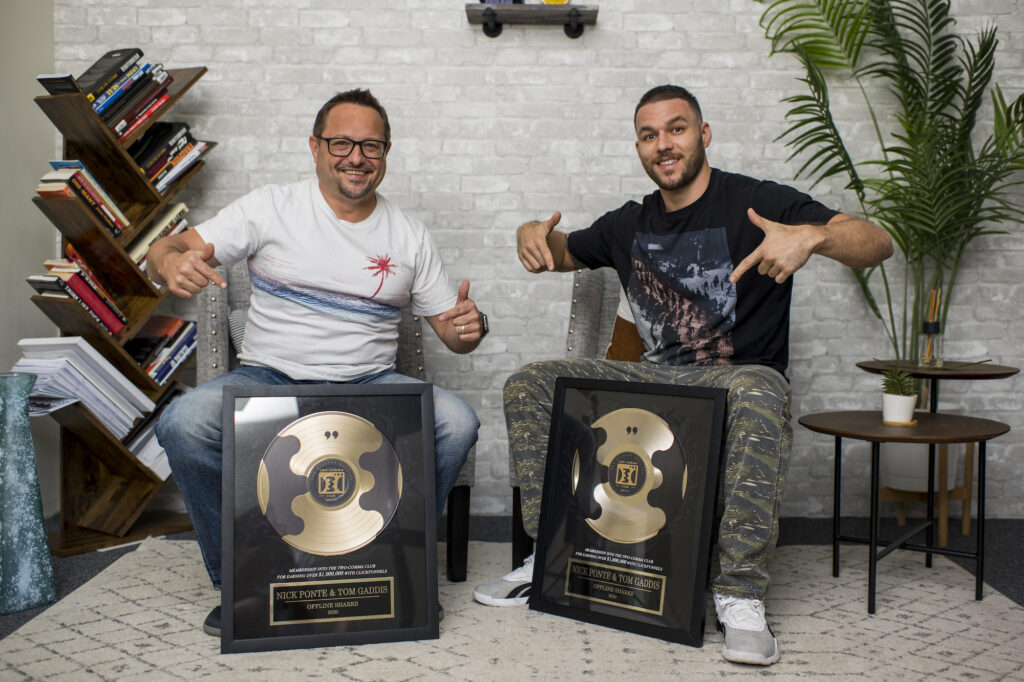 Give Us Just 8-Minutes and We'll Show You How To Trade Self-Employed Status For Full-Blown Entrepreneur...
The Most Influential & Effective Local Marketing Coaches Want to Make You The Offer of a Lifetime…
As you read every word below you're going to embark on the single most profitable involvement you've ever had.
NOTHING compares to what we're proposing (if you're accepted). And just to be clear…
It's Not A Training Course.
It's Not A Coaching Program.
It's Not Even One on One….
Introducing The First And ONLY Of Its Kind…
Remote Millionaires Mentorship Program
It's a breakthrough so unique, so revolutionary, so life-changing when we finally finished it we stood back in awe and said (modesty aside),
"There Is Nothing Else That Even Touches This."
In this business, if you're not making millions and in the top 1% of your industry that's pretty normal.
In fact, most marketers will invest 5, even 10 years and huge sums of money for a chance to reach the top 1%.
BUT, you no longer have to wait 5-10 years, and invest hundreds of thousands to join us at the top.
We'll explain on our free strategy call…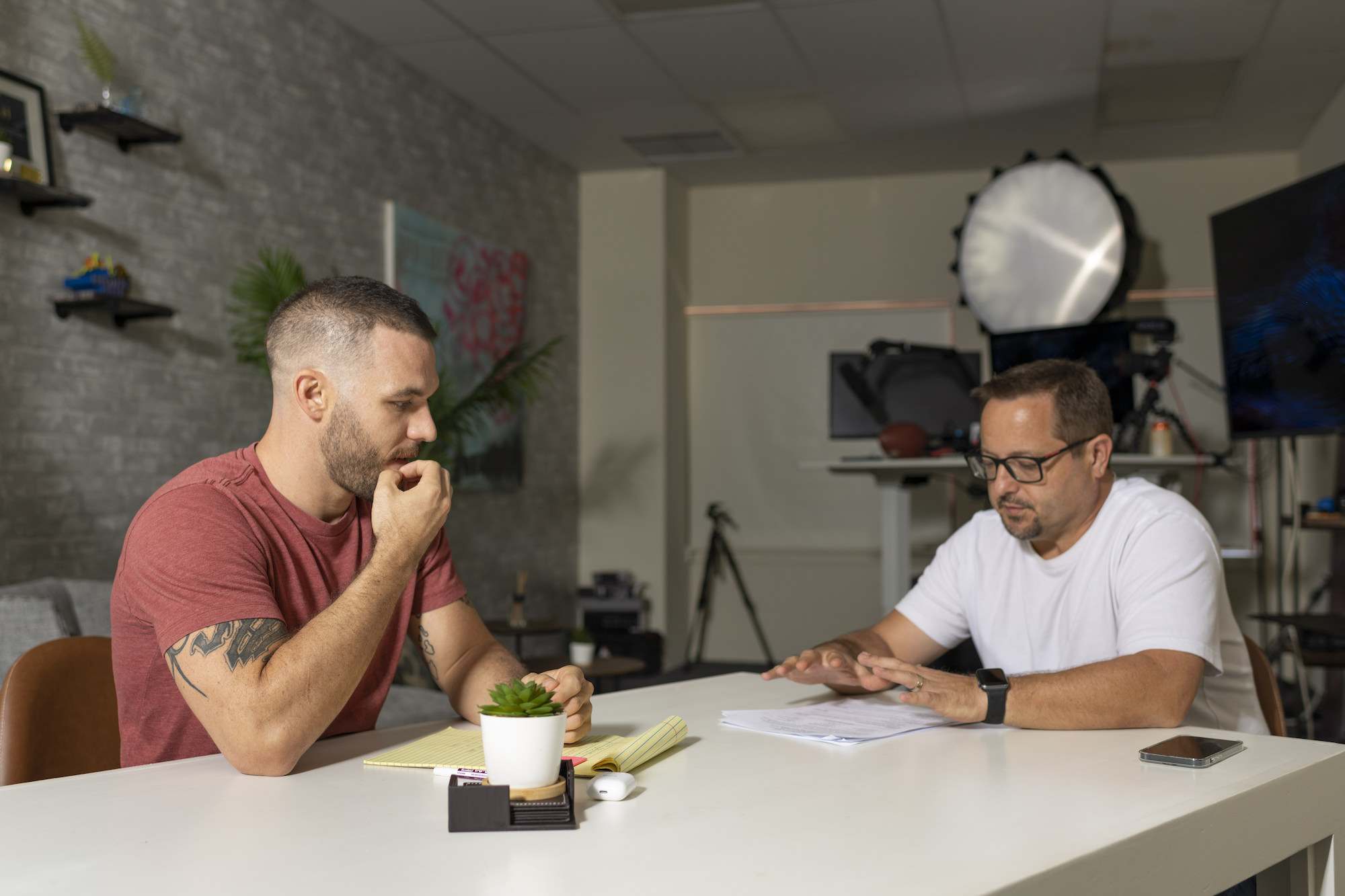 We're Nick Ponte and Tom Gaddis, and while still relatively young, we've built a recognized empire from the remote islands of Hawaii.
We're proud to be featured in Forbes, INC. magazine, International Business Times, Influencive… and receive awards such as Hawaii Business Leader of the Year nomination 2021, and ClickFunnels – Two Comma Club Award.
With our business portfolio generating well over 8 figures for ourselves, our customers and our clients, we've built what many are calling…
Most importantly, our greatest satisfaction comes from the tens of thousands of students, and their countless success stories… many of them reaching 6 figures and beyond.
It's corny and probably old-fashioned, but we see our life's mission to create the best local agency protocol for lasting success… to us it's a sacred trust.
And our results with our students prove it every day…
Hear About The Remote Businesses We've Helped Build
The Ultimate LIFESTYLE Business
A business that knows no limits or boundaries, financially or geographically. A top performing agency that could be run from anywhere on the globe and never miss a beat.
Many who know us say, we dream big and ACT bigger… and there's no greater proof of that than our latest plan. To design a way to…
We show our Remote Millionaires how they can command premium prices and start seeing fast, effective results by building a 21st century local agency…
Yet be free to travel, vacation, spend time with family while the business all hums along REMOTELY.
When used correctly, paying clients are attracted and retained, staff are selected and trained easily, profits are predictable…and your own personal involvement can be as little or as much as you desire.
For some members this experience may be the first time they have had real success and not been tied to their business 24/7 since they began their career!
What Remote Millionaire Is—Specifically
As we've said Remote Millionaire's is not coaching, it's immersive mentorship and a community of expert level support to help you implement and replicate our Multi-Million Dollar business.
What makes a good member? People who split up the work and are accountable for following through. Your team of experts are strategists that even Nick and Tom learn from on a regular basis…
As a Remote Millionaires member, you're also getting lucrative and powerful software, plus the complete company 'Bible', and Standard Operating Procedures of our verified 8 figure's in revenue generated online to repurpose as your own.
Ready to see if Remote Millionaires is right for you? Schedule your free strategy call now…
Your Remote Millionaires Questions Answered
Meet the Remote Millionaires Success Team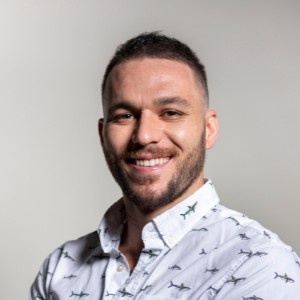 Digital Agency Owner
Co-Founder,
Remote Millionaires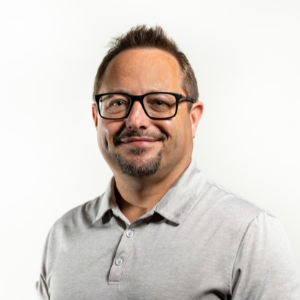 Direct Response Marketer
Co-Founder,
Remote Millionaires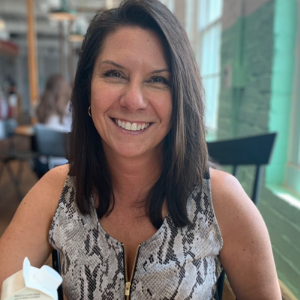 Subject Matter Expert,
Culture & Leadership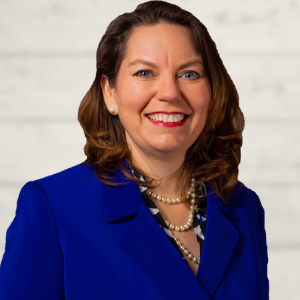 Subject Matter Expert,
Prospecting & Sales
Start Building Your Remote Empire
It may surprise you, but TRAINING is NOT the way to get results. Training is just a framework. The RESULTS come from Skills, Accountability, and Mentorship… that's why our program is so incredibly effective.
Ready to see how we can help you build your remote empire? Schedule your free call now.