Remote Millionaires Podcast
The Remote Millionaires Podcast teaches you everything you need to know about building your dream business. No more being chained to your desk 24/7 working at a job you hate! If you have ever dreamed of starting a successful REMOTE business, start here. 
 s
Remote Millionaires Podcast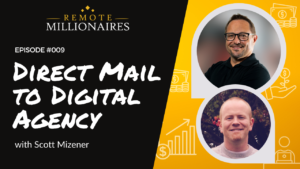 Many people want to start an online business but can't
Listen Now
Transitioning from your long-time career to building a digital marketing
Listen Now
PPC, which stands for pay-per-click, plays an integral part
Listen Now
On the show Tom and Nick dissect critical topics to building a successful business.
The Remote Millionaires Podcast is hosted by Tom Gaddis–a 7-figure entrepreneur and millionaire coach. He's showing up for you every week to share the truth that he's learned about what it actually takes to build a successful remote business that practically runs itself. Pretty soon you'll be experiencing the time and financial freedom you've always wanted in life.
On this show, you're going to discover all the secrets that highly successful entrepreneurs already know to help you build your dream business, grow your wealth, and work from anywhere. Working less and making more money than ever is actually possible, and The Remote Millionaires Podcast is breaking it all down for you.
You can listen for free anywhere you get your podcasts. Make sure to subscribe to the show so you don't miss out on any value-packed episodes.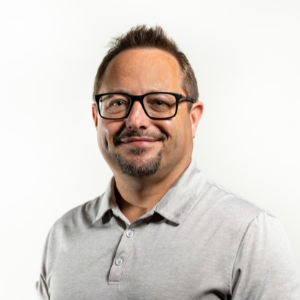 Tom Gaddis
CO-FOUNDER Tom always wanted to be self-employed and free from the butt-smooching of the corporate world. Starting from zero, Tom embarked on building a local marketing consulting business.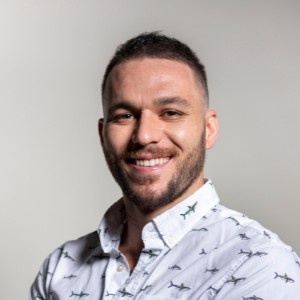 Nick Ponte
CO-FOUNDER Through years of commitment, Nick has grown to be a highly skilled web developer and marketing expert with a specialized skill-sets in a variety of fields.
Gain rich knowledge in setting up and managing remote teams, in order to exponentially grow your business.